About Us
A Brief Overview of WF Whelan Logistics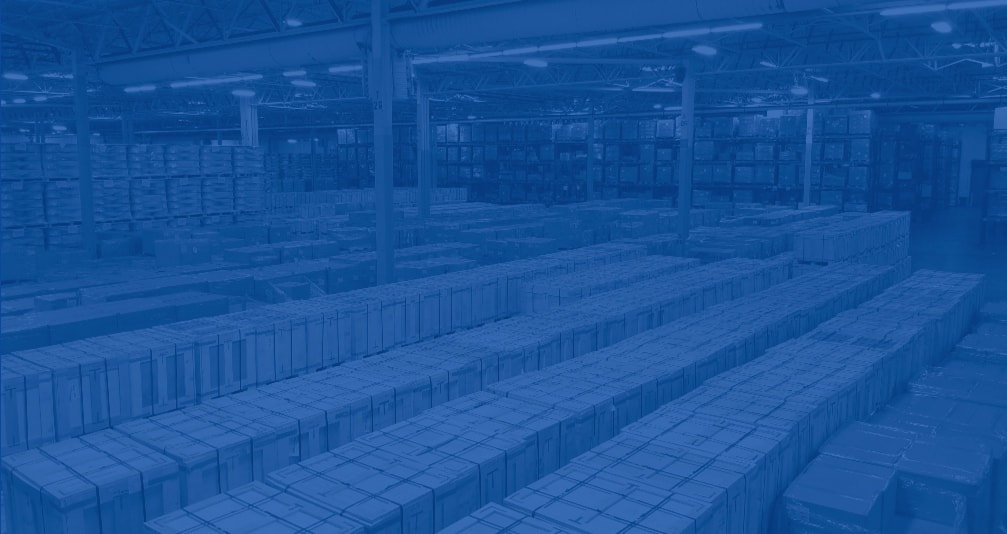 Family Owned. Globally Connected.
A trusted family name in Michigan, WF Whelan Logistics has enjoyed a long history of success in the automotive and metals industries. Current Chairman of the Board William F. Whelan leveraged his knowledge and experience to establish WF Whelan Company as a small customs brokerage firm at Detroit's Metropolitan Airport in 1974.
A strong desire to provide more streamlined supply chain services led WF Whelan Logistics to add air freight cartage in 1977, warehousing and distribution in 1979, Foreign-Trade Zone in 1981 and light assembly in 1998. WF Whelan Logistics outgrew its Romulus, Michigan facility and expanded to its current 1.1 million sq. ft., state-of-the-art facility in Canton, Michigan. Another 475,000 sq. ft. FTZ warehouse opened in Riverview, Michigan in 2018.
---
1974


---
2005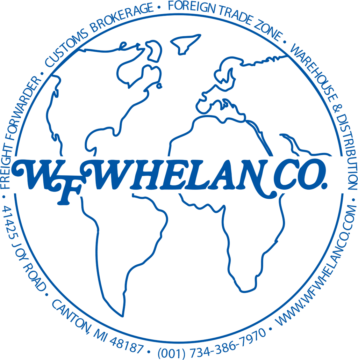 ---
2020


---
WF Whelan Logistics Today
Among our greatest strengths are the technical knowledge and marketplace experience of the WF Whelan Logistics employees. The daily immersion into all types of importing, exporting, warehousing and distribution provides constant education for our brokers and coordinators. This technical and practical knowledge combined with our wide array of company resources is what makes WF Whelan Logistics an industry leader.
Today, WF Whelan Logistics is a family-owned, ISO 9001:2015 certified, full-service, third-party logistics (3PL) broker with more than 45 years of experience. Full service at WF Whelan Logistics goes beyond import and export services to and from virtually any city in the world; it includes warehousing and distribution, Foreign-Trade Zone operations, light assembly, customs brokerage, international and domestic freight forwarding, and local and expedited trucking.
Our Commitment
Our commitment is to continually improve. We strive to provide accuracy and quality in all our departments. We aim to provide the highest-quality service to our customers. We adhere to all regulatory and legal requirements. Our staff shows commitment and enthusiasm while serving the needs of our customers.
Our Mission
Our mission is to provide great value to our customers, build strong relationships with our business partners, be good stewards of our community, promote a culture of security and provide significant returns to our stakeholders.